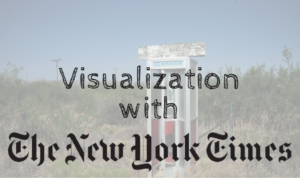 "A picture is worth a thousand words." As educators, we know that to be true! It seems that our students remember much more of what we are teaching them if there is a powerful visual attached to it! Images can be used for many things in your classroom – initiating conversations and class discussions, sparking students' curiosity, generating interest and engagement, providing context, encouraging visual literacy, the list goes on…
But where to find such amazing images?
One such place is The New York Times website, where they consistently post new images in several places.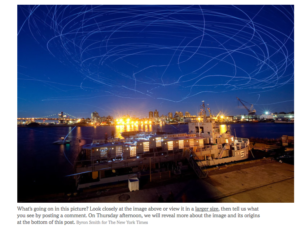 The "What's Going On In This Picture?" column is part of their Learning Network and is designed with students in mind. Each Monday(with the exception of holidays like Christmas and MLK Jr. Day), a new thought-provoking image is posted without a caption. The images are amazing, bizarre, strange – all designed to make you wonder what on earth is happening. Students are invited to practice their observation, visual interpretation, and wondering skills, study the picture, and comment on it to join the conversation along with other students around the world. Then, on Thursday, the original caption is added to the bottom of the post so you actually do know what's going on in the picture and you have a chance to see if what you were thinking was correct. You might also decide that you need to know more, and it might lead to some research or a new interest in your students!
The New York Times Lens blog is another great place to look for images, as they post "The Week in Pictures" every week. Not all will be appropriate for the classroom, however, so just make sure to preview first! But what a great way to incorporate current events into your classroom. Remind students of the audience for this website and have a conversation about why these pictures were chosen for the week. Was there an event that you think was not represented that should have been?  How would this collection look different for the student's week, or if the audience was their school or local community instead of the world?
The blog also features "the finest and most interesting visual and multimedia reporting," so you might find interesting collections of photos, such as "Through the Centuries: New York from Above," that takes advantage of the historical archive of photos belonging to an organization with such a longstanding history.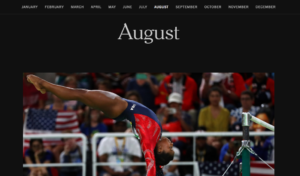 Since we've just entered a new year, you can also find the 2016 Year in Pictures, where students can go month by month and see what images of important events throughout the year.
Warning: Make sure you have a lot of time when you first check out these pages! There are so many amazing and fascinating images to peruse!